Hey guys, so I've been MIA for a while cuz I had my first written exam in my nail class on things like sanitization/sterilization, bacteriology, structure of the nails, manicures, pedicures...yikes. I didn't know what to expect so I'd been studying really hard. I really wanted to do well and I got...98%. Woot woot! Let's just say it was a lot easier than I was expecting though. We were given an hour to complete it and I finished in under 20 minutes. I stayed in the class for an extra 10 minutes pretending to review it so my teacher didn't think I was nuts. Haha, oh well.
And my teacher had some "clients" come in so we could give them lounge pedicures. It would have been our second time doing them, so we were all a bit nervous. We were told that one of the clients was an esthetician who performs lounge pedicures daily. Great. I was like, you watch. I'll get her. My teacher directs my "client" towards me and I think, yup. She's an esthetician. Nice skin, perfect brows...Great. When I had a free minute near my teacher, I was like, yah...I
so
have the esthetician. She laughed and said I was hilarious. It was at that point that I KNEW I had her. And I did. But she was really nice and said that I did extremely well and that she was really pleased with her pedicure although she said that she came in with no expectations knowing we'd hadn't really had a lot of classes. She said that my massage pressure was really good and that I'd do really well out in the working world. That made me feel really good, since I was shaking the whole time. HA. Maybe next time I won't feel like screaming the entire time I'm performing a service.
Anywho, enough about that...so in the last few days I've picked up quite a few polishes (call it a new obsession). I'm not allowed to wear gels, acrylics, gel polishes...I can't even wear nail polish when I perform nail services in class because I have to remove polish from clients hands so I'd just end up smearing my own polish all over my client. So I have 5 days of being able to wear nail polish and in that time I usually wear 3-4 colours. I switch almost everyday! I'm fickle like that.
Lately I've been on a hunt for a good matte nail polish. But then I thought, why not just get a matte top coat? So I did some research. Essie has one, but the closest Essie retailer that would carry that product is like an hour away from me (downtown). China Glaze has one, but no one around here carries it. Obsessive Compulsive Cosmetics carries one, but I hesitated on getting one at the IMATS and SO regretted it. I get a discount from them for being in a nail program but the shipping is expensive, especially for jsut one polish. So I thought Essie would be the best bet. But I was out shopping at the mall when I thought I'd go into Winners. I was looking for black shoes and clothes for school...I was about to skip the makeup section, but then I remembered who I was and lo and behold...
There it was. My jaw dropped. The Essie matte about you top coat and it came with a realy cute gray polish. It was like $12, which is only like $1-2 more expensive than the top coat by itself and it meant I didn't have to go downtown. PLUS then had my absolute fave nail oil ever. It usually retails for $9-10, but they were on for less than $5 so I grabbed the last 4 there. Mee hee.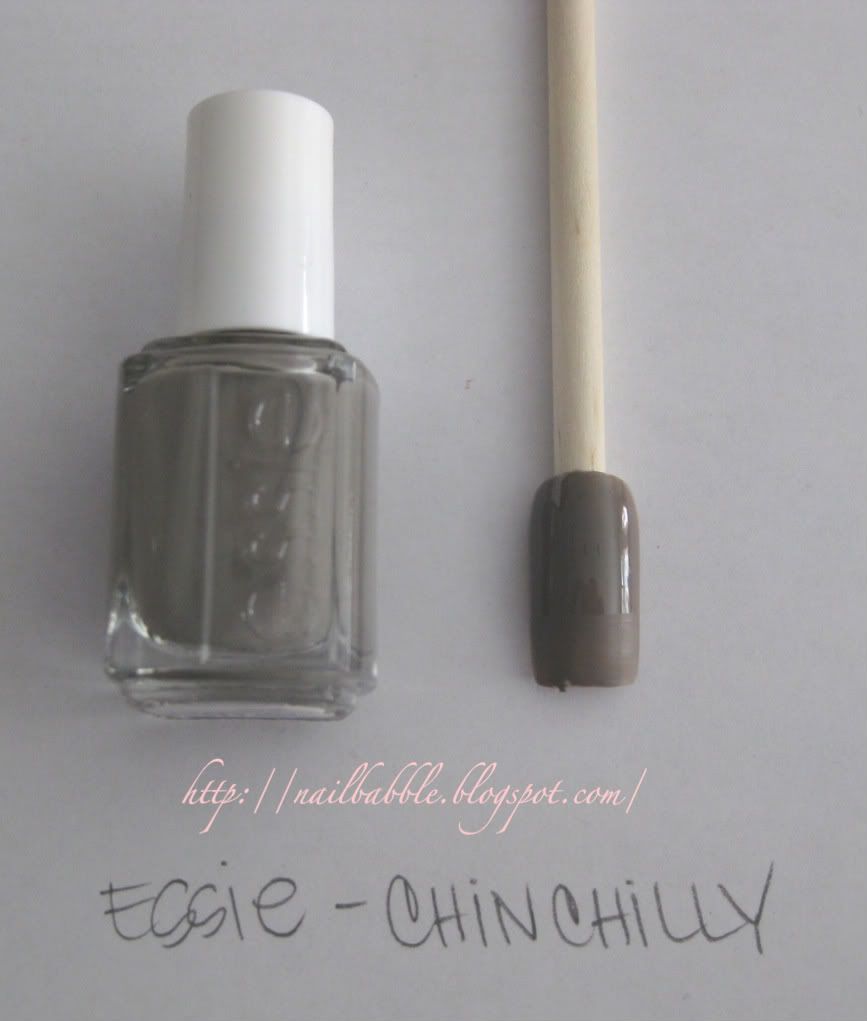 Here is that gray from the duo. It's hard to tell, but I used the matte top coat on the bottom 1/3 of the nail so you could see what it looked like (I did that for all the swatches if you're wondering.) Geez, I hope you guys can read my messy writing.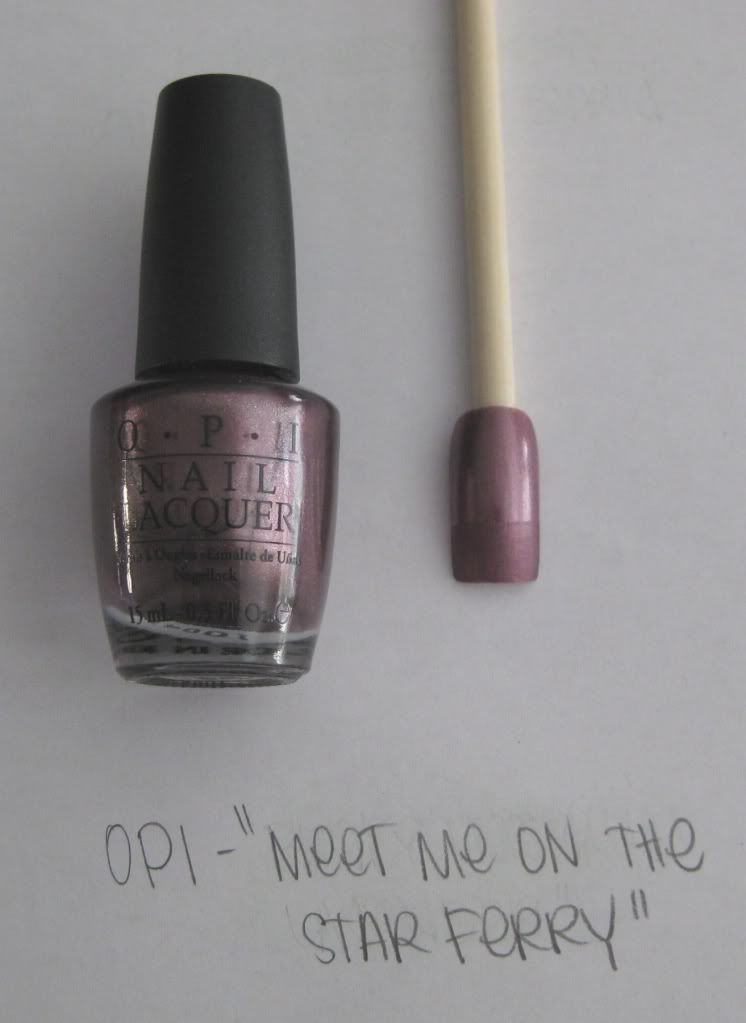 This one is from the OPI Hong Kong collection.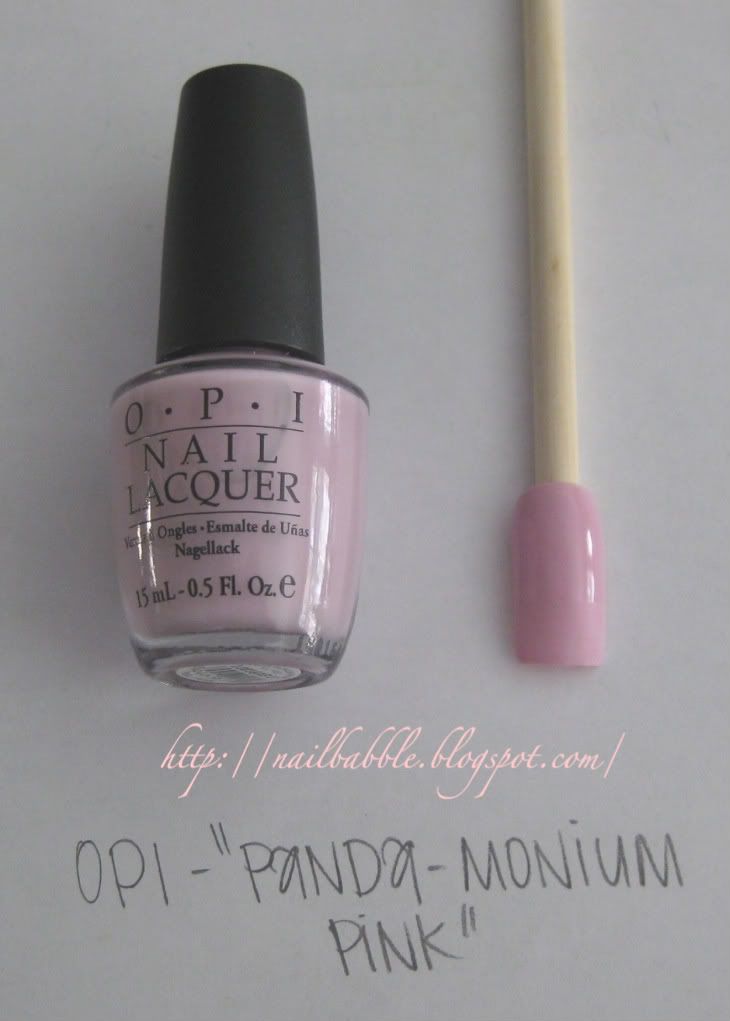 And this one is from the HK collection...
This one, too...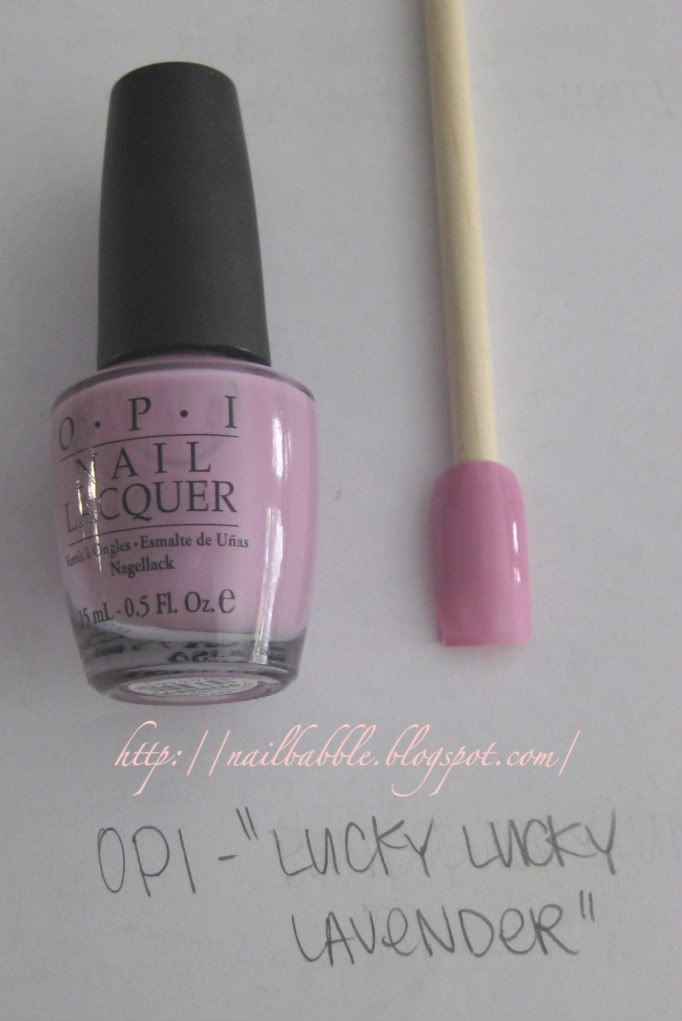 AND this one! haha.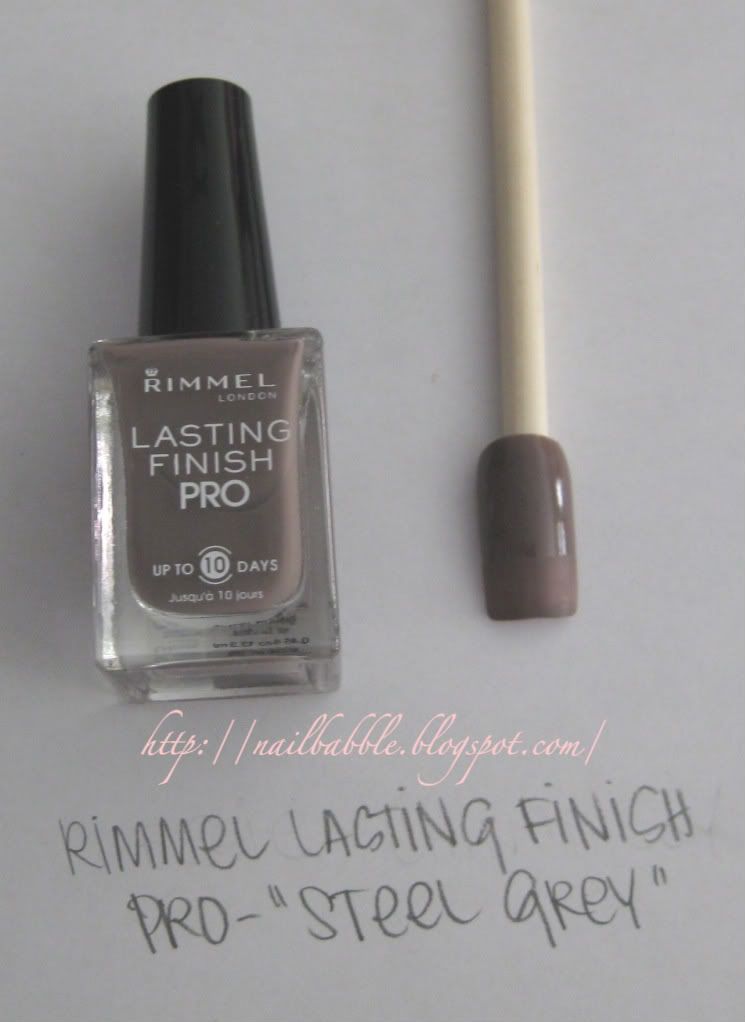 This one is from Rimmel. My teacher says I should never use drugstore polishes cuz their quality isn't as good, but since I'm only using them for one day at a time, I figure I can get one or 2!
You have read this article SWATCHES with the title Nail polish haul and swatches! Part 1. You can bookmark this page URL http://ojezevki.blogspot.com/2010/04/nail-polish-haul-and-swatches-part-1.html. Thanks!