Hey everyone. Hope you guys are doing well! Okay, so when I did that charity event last Saturday, unfortunately I got some nail polishes nicked...like at least 5 or 6. C'mon, we're supposed to be there for a good cause! Anyway, I thought I'd pick up some new polishes to replace the ones that I lost. I'm only showing you guys the ones that I haven't swatched for you in past, cuz some of my faves were taken, too :(
Here are the swatches, enjoy!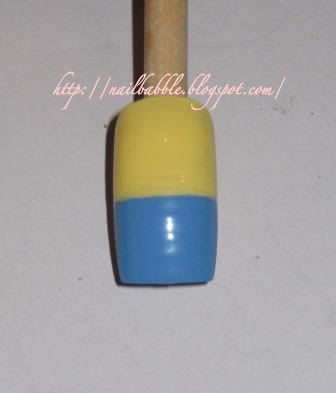 Both Orly...top: lemonade, bottom: snowcone
Both Orly...top: crush on you, bottom: cotton candy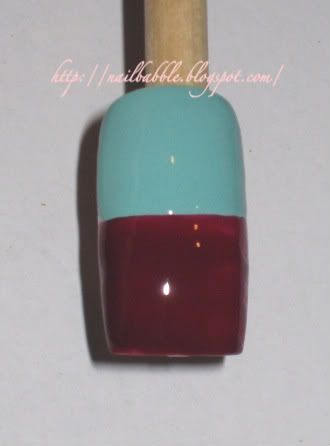 Both Orly...top: gumdrop, bottom: thorned rose
Both Orly...top: lollipop, bottom: wild wisteria (sorry about the blurry pic)
Both CND...top: tropical coral, bottom: girlie pink
Both China Glaze...top: rich & famous, bottom: chiaroscuro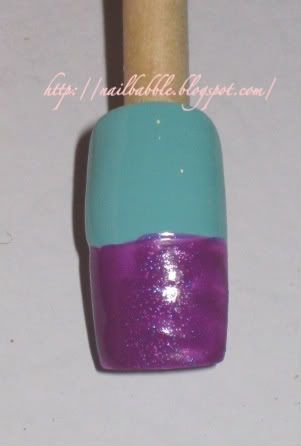 Both China Glaze...top: for audrey, bottom: flying dragon (neon)
You have read this article SWATCHES with the title More nail swatches. You can bookmark this page URL http://ojezevki.blogspot.com/2010/05/more-nail-swatches.html. Thanks!